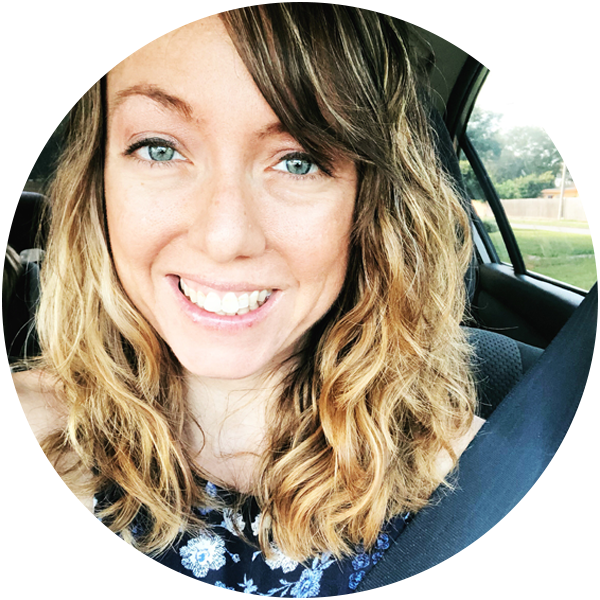 Welcome to Sweet Peas and Pigtails! Thank you for visiting me. I'm really glad you're here!

I'm Jennifer and I have been a speech language pathologist for 16 years. I earned my master's degree in 2006 and my C's the following year from the University of Central Florida. I have worked in a variety of settings over the past decade including private practice, home health, and private schools. I'm very passionate about early speech and language development and play-based therapy!

As much as I love being an SLP, there are other things I love more…

My amazing, supportive husband and my two beautiful daughters (Sweet Pea and Pumpkin).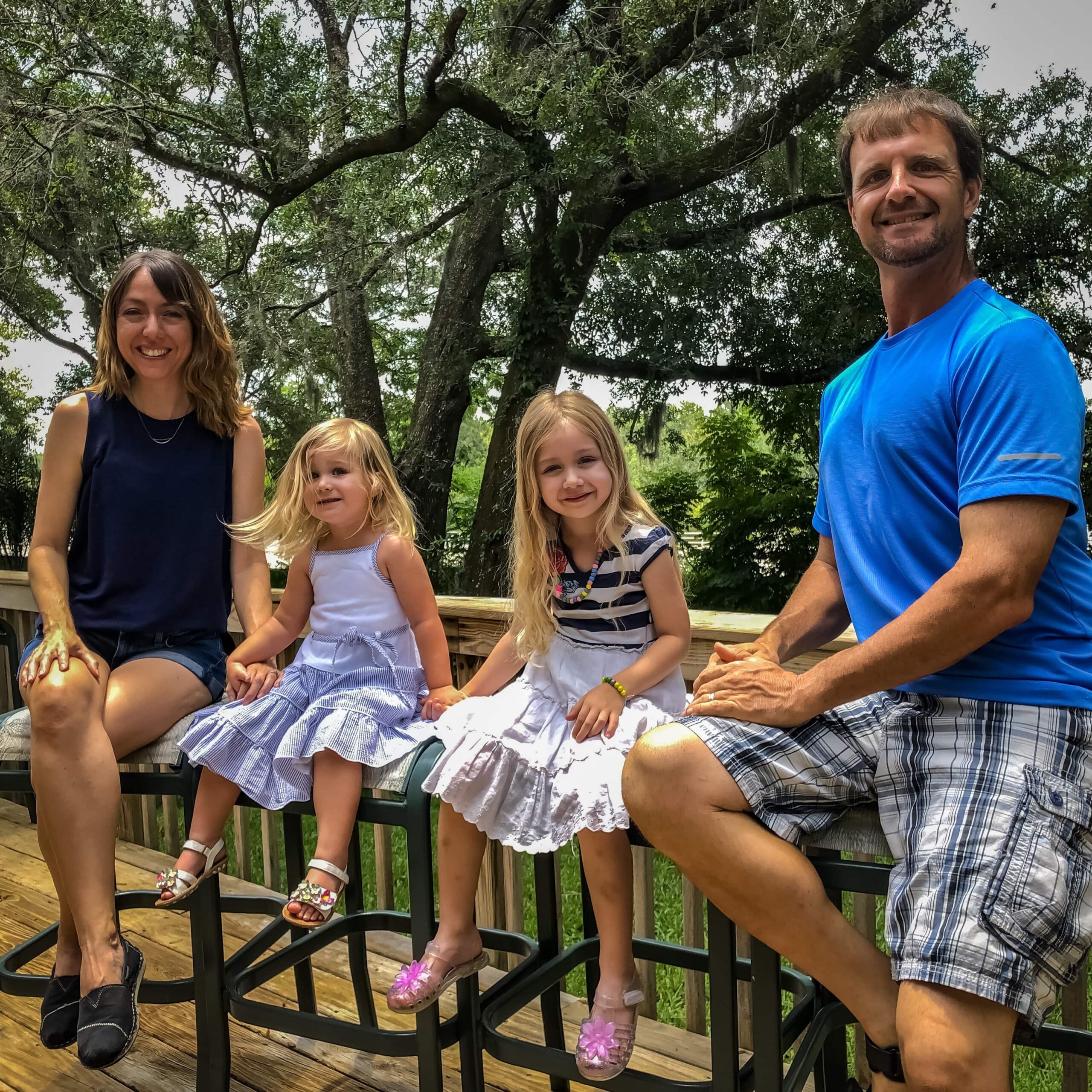 I also love the sunshine and getting outside in nature. We are a pretty active family and we can usually be found walking or riding our bikes around the neighborhood or visiting a park, a lake, or the beach.
I also am kind of obsessed with green smoothies, dragon fruit smoothie bowls, and chocolate açaí smoothie bowls. If you follow me on Instagram, you probably already know that! 😃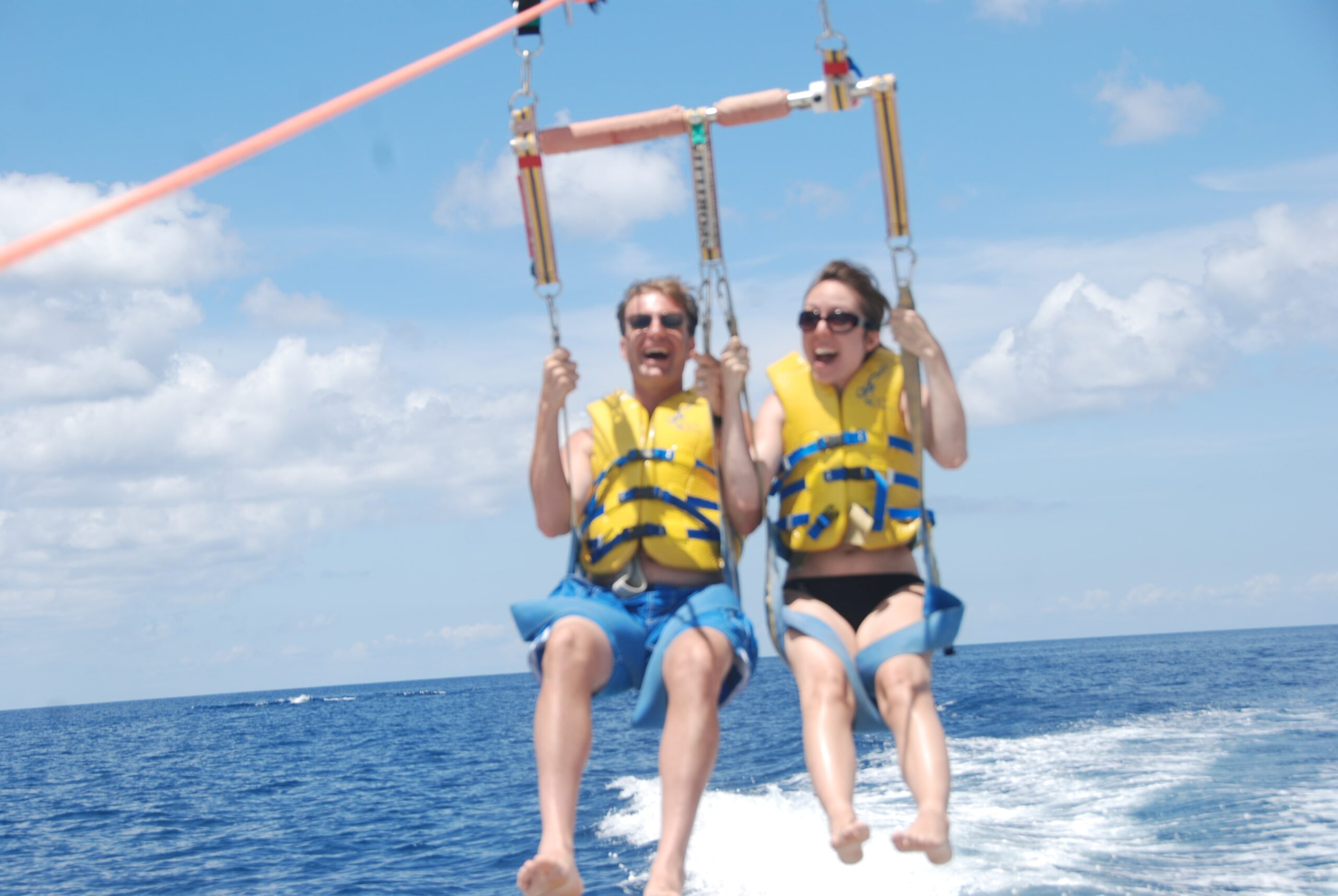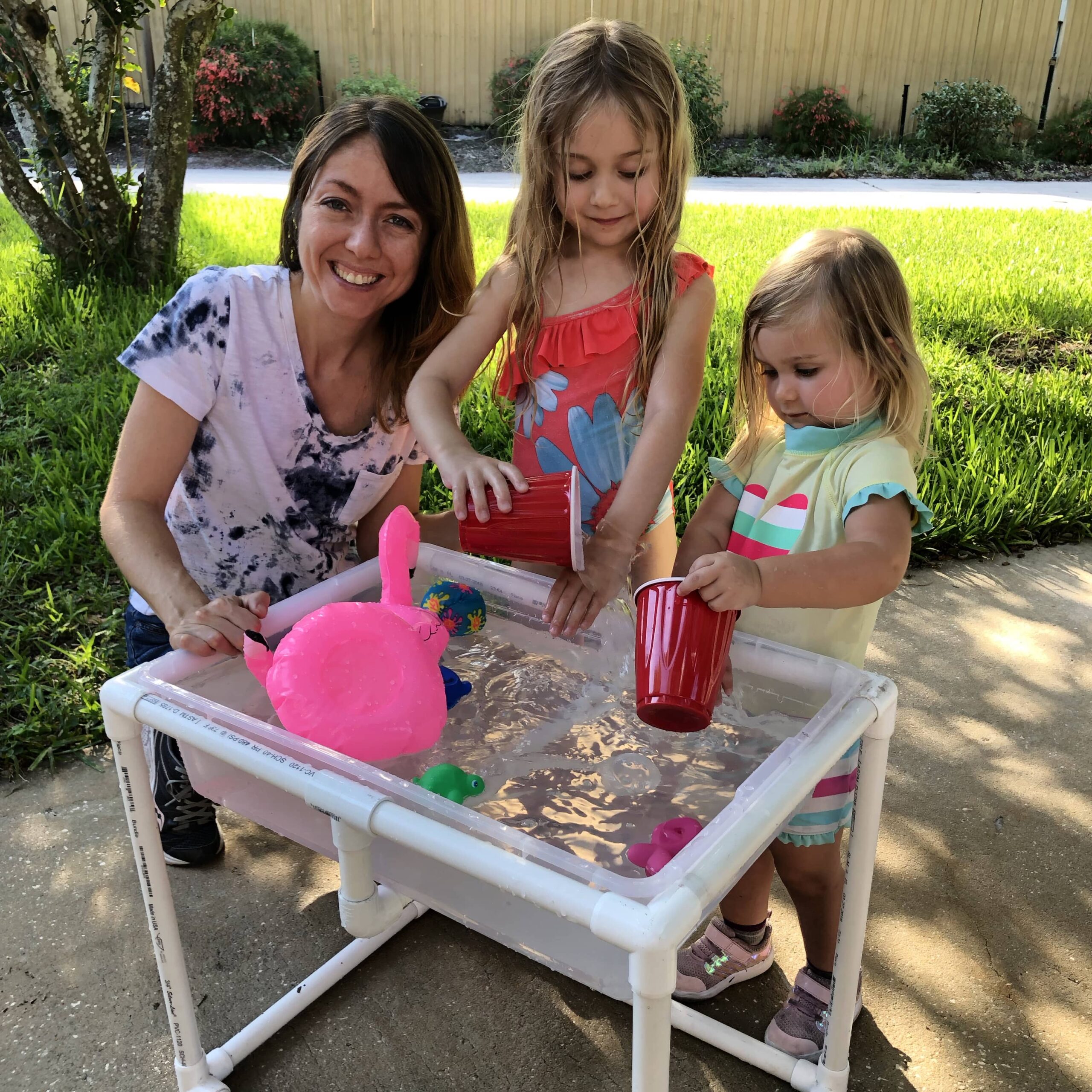 For the 2019-2020 school year, after much prayer, I decided to homeschool preschool and kindergarten. I never thought I'd be a homeschooling mom, yet here I am! So far, I'm really enjoying it and I can't wait to share my adventures here on the blog as well as on social media. I still work part-time as an SLP in addition to homeschooling and I also create speech & language materials online for speech pathologists, educators, and parents! Life is definitely busy but I wouldn't change it for anything!
If you want to keep up with my posts, you can follow me on
Facebook
,
Instagram
,
Pinterest
, and
Teachers Pay Teachers
! As always, I love to read your comments at the end my posts…please share your thoughts with me!